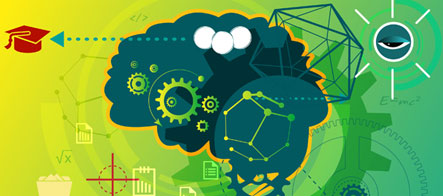 vision
St. Joseph's English Medium School envisions an intellectually empowered and socially committed young minds of quality, who will grow up as creative leaders and responsible citizens of our Great India.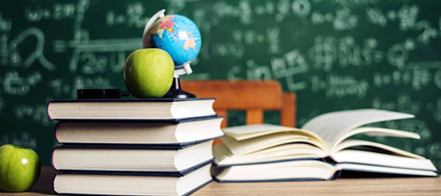 mission
To provide quality education by inculcating ethical, social, spiritual and human values towards a career in life.
To provide an environment and training ambience for the integral development of the character of students who are committed towards the formation of an egalitarian society.